All the Tools You Need for You and Your Business to Succeed
Printing, Reception, Finance & Design to Mentors, Investors, Lawyers & Connections
Business Services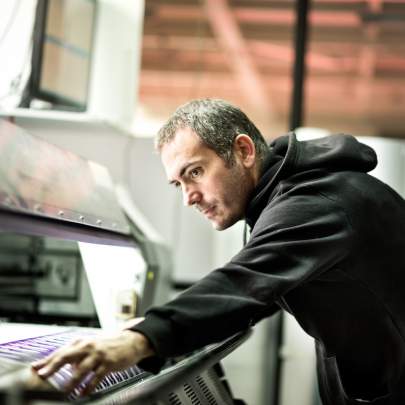 Compliment Your Work
With The Materials You Need
We offer every business service you could need to make your time at The Incubator Space as productive and successful as possible.
From standard & large format printing to design services and prototype mock ups, we can provide you with the business and creative materials you need.
See below for all the services we offer, and contact us to set up anything you need!
Available Business Services
Reception Services
Standard Format Printing
Large Format Printing
3D Printing
Graphic Design
Accounting, Budgeting & Proposals
Technical Support
Incubator Program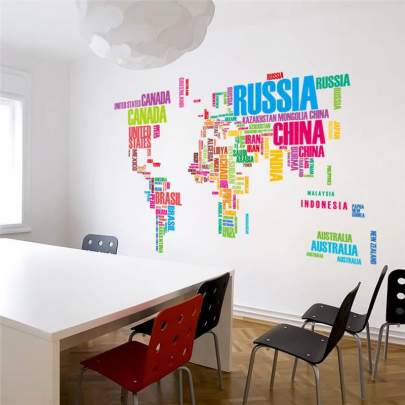 Start Ups Are Hard
Get The Upper Hand With The Proper Tools To Succeed
We are partnering up with an Incubator Program in Nevada to offer a full service
Connections, mentors, pro bono lawyers, funding, advice & more. Our partner program gives you the tools you need to ensure you give your business/start up t
Incubator Program Features
Connections & Networking
Mentors Experienced in Your Business Industry
Pro Bono Lawyers to Help You Secure You IP & Assets
Angel Investing & Funding to Give You The Capital You Need to Grow
Advice Beyond Your Mentors From a Community of Experienced Businesses & People